CAMERAS
For documentary & commercial projects and available at a lower cost than the rental house route. This includes the stunning Red Epic-W 8k Helium camera, prime and zoom lenses, Canon 1dx mkii (stills and 4k video), Sony mirrorless systems and, yes, GoPros.
Other options include grip, slider, LED 1x1s, magic arms, tripod and various accessories - all can be discussed easily, just drop an email to info@averner.com.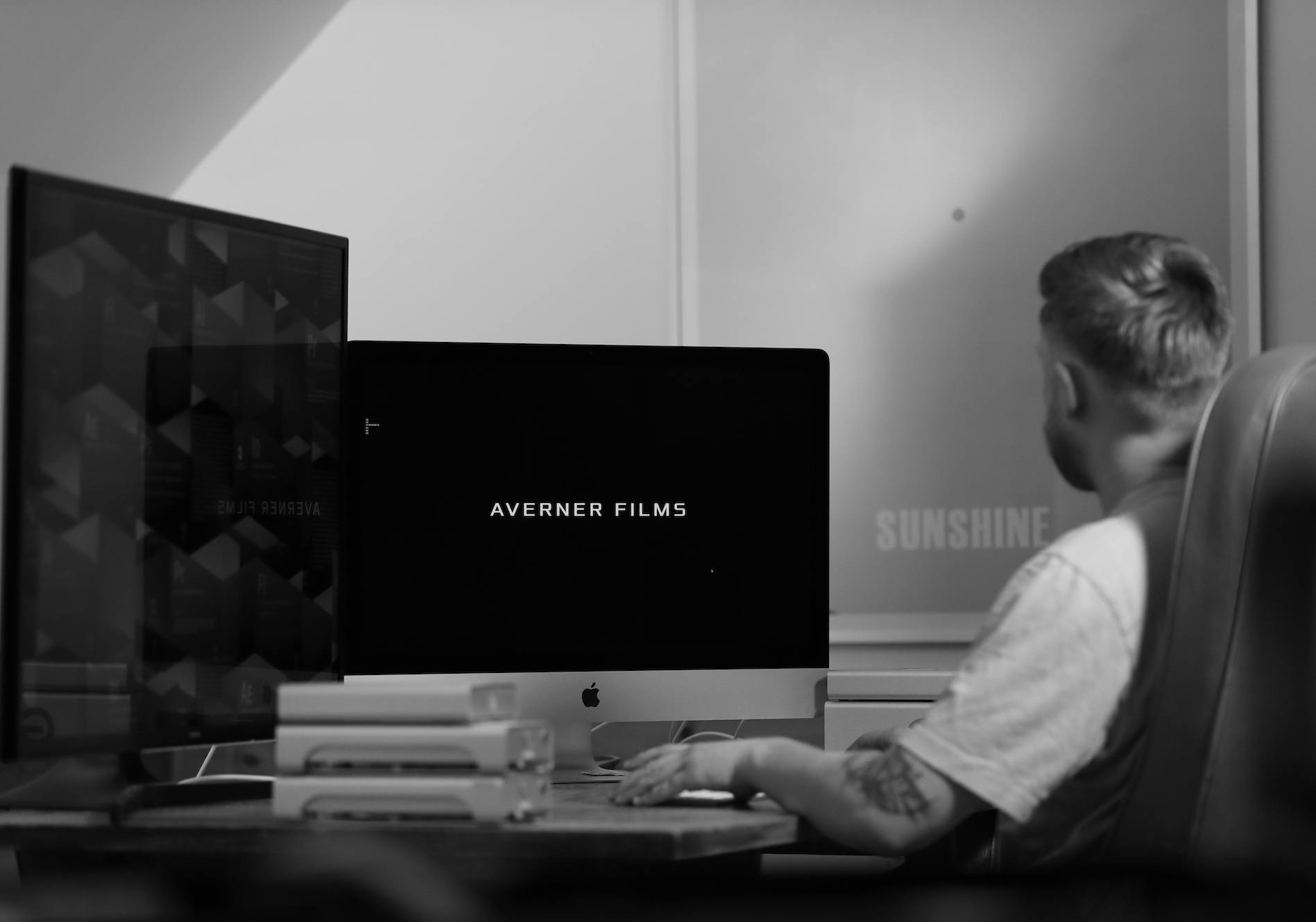 As a Director and DoP, Alex's vision for filmmaking has always been through the post production lens. He's both broadcast credited as an editor and cuts the majority of the work he directs. Now, he's built a state-of-the-art suite (capable of raw and 4k mastering) which is available for your project.